Special offer for listeners of Whine Down!
With our signature cold compression
therapy, pain is a thing of the past.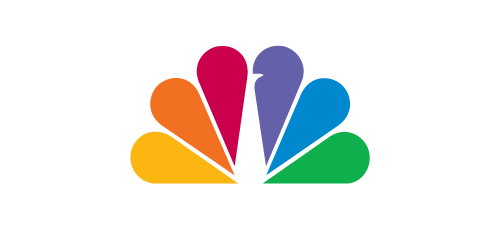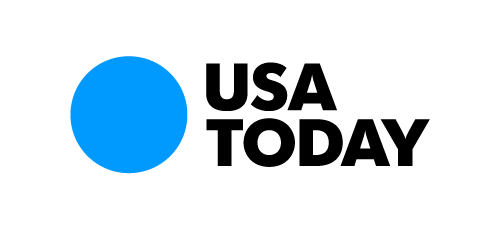 THE SECRET TO PAIN RELIEF AND RECOVERY
Long used by top athletes, cold compression therapy combines the benefits of cold and compression to reduce pain, relieve swelling, and speed recovery. But it's not just for athletes anymore.

From injuries and surgeries to general aches and pains, cold compression therapy is the key.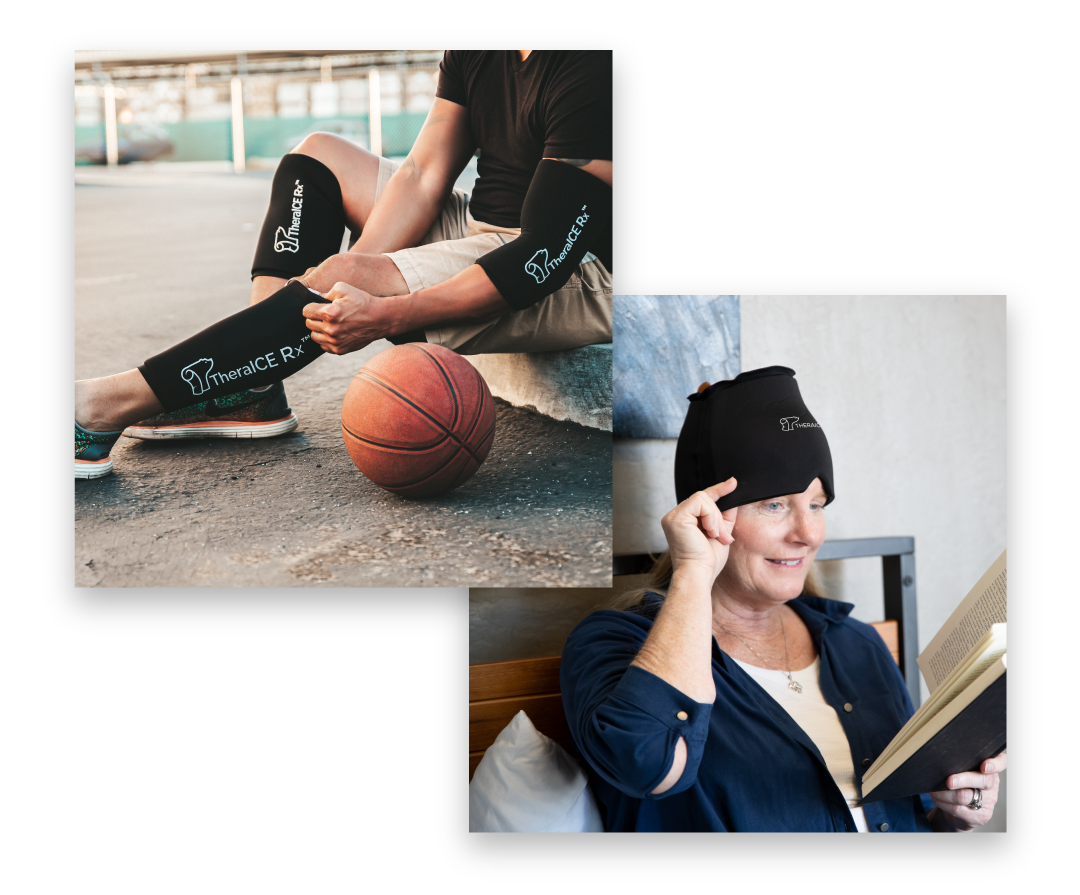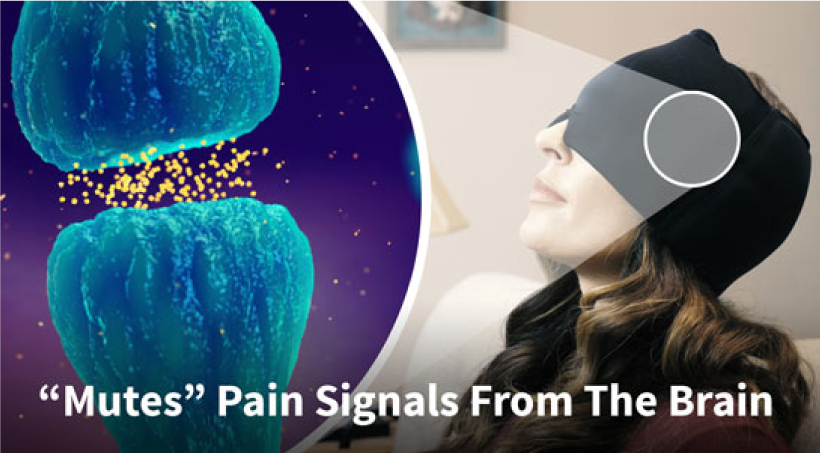 Active compression pushes excess fluid out of the affected area, reducing swelling and allowing in more healing oxygen.
Cold temperatures constrict blood vessels, effectively muting pain signals.
Cold and compression combat hypoxia --a lack of sufficient oxygen often caused by swelling and bruising, protecting tissue from damage.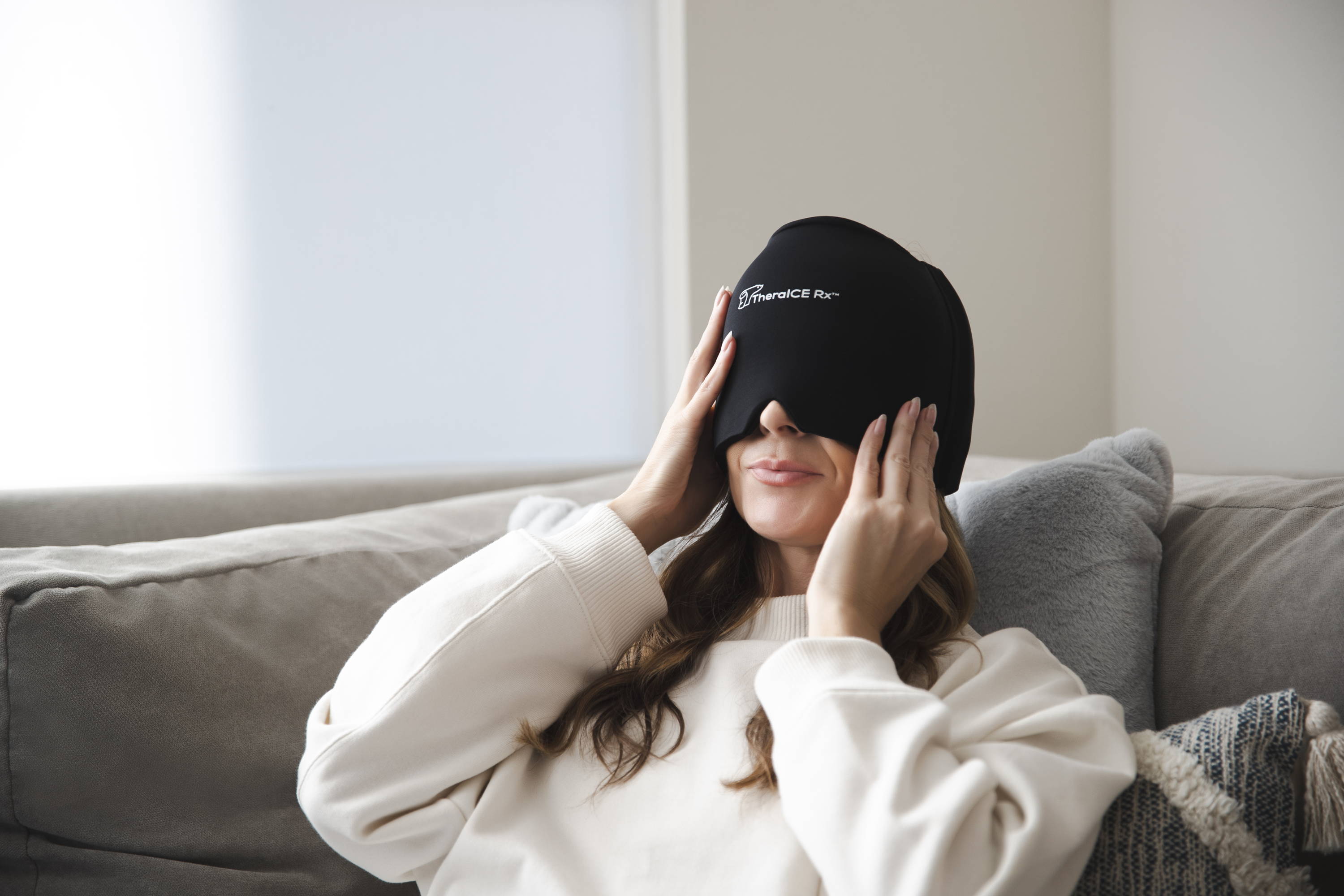 Natural, Fast Headache Relief
Works on All Common Types of Headaches
Dual Hot and Cold Therapies
---
HOT/COLD COMPRESSION SLEEVE
Deal for joint and muscle pain, swelling, stiffness, and more stabilizes while maintaining mobility
Hot and cold therapy available
YOU DESERVE A PAIN FREE LIFE.
IT STARTS WITH THERAICE RX.
When it comes to pain relief and recovery, TheraICE Rx is
proud to offer hassle-free, high-performing solutions.
Find freedom from pain and reclaim your ability to do what you love.