---
Get back to what you love to do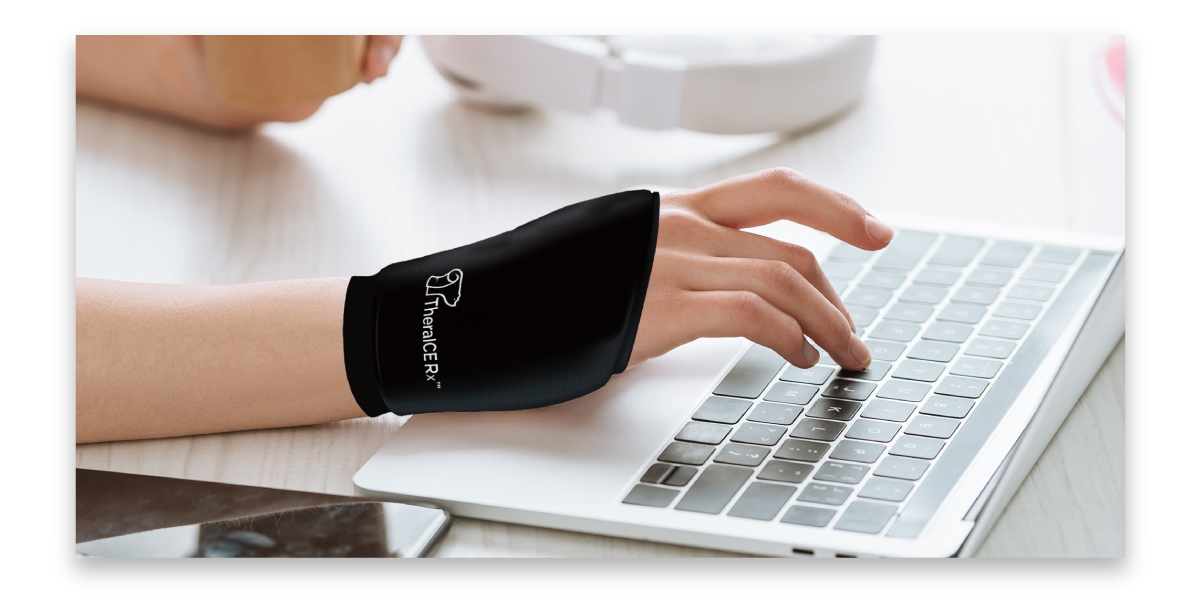 360º coverage applies gentle pressure to every desired area.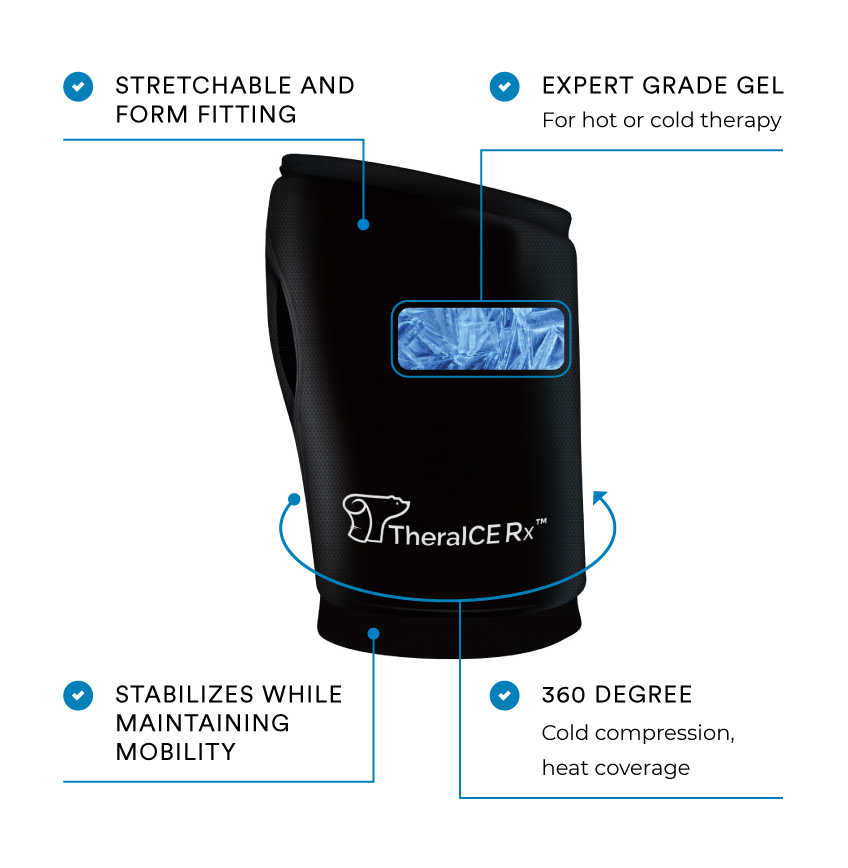 State-of-the-art gel liner, cloud-soft, breathable fabric, and two sizing options provide a comfortable snug-like fit that doesn't wiggle or slip -- without messy, uncomfortable ice packs, hard inserts, or awkward straps.
100% SAFE TO USE
ON BARE SKIN
Gel cools down to the perfect temperature for comfortable, fast-acting relaxation without frostbite, irritation, or leaks.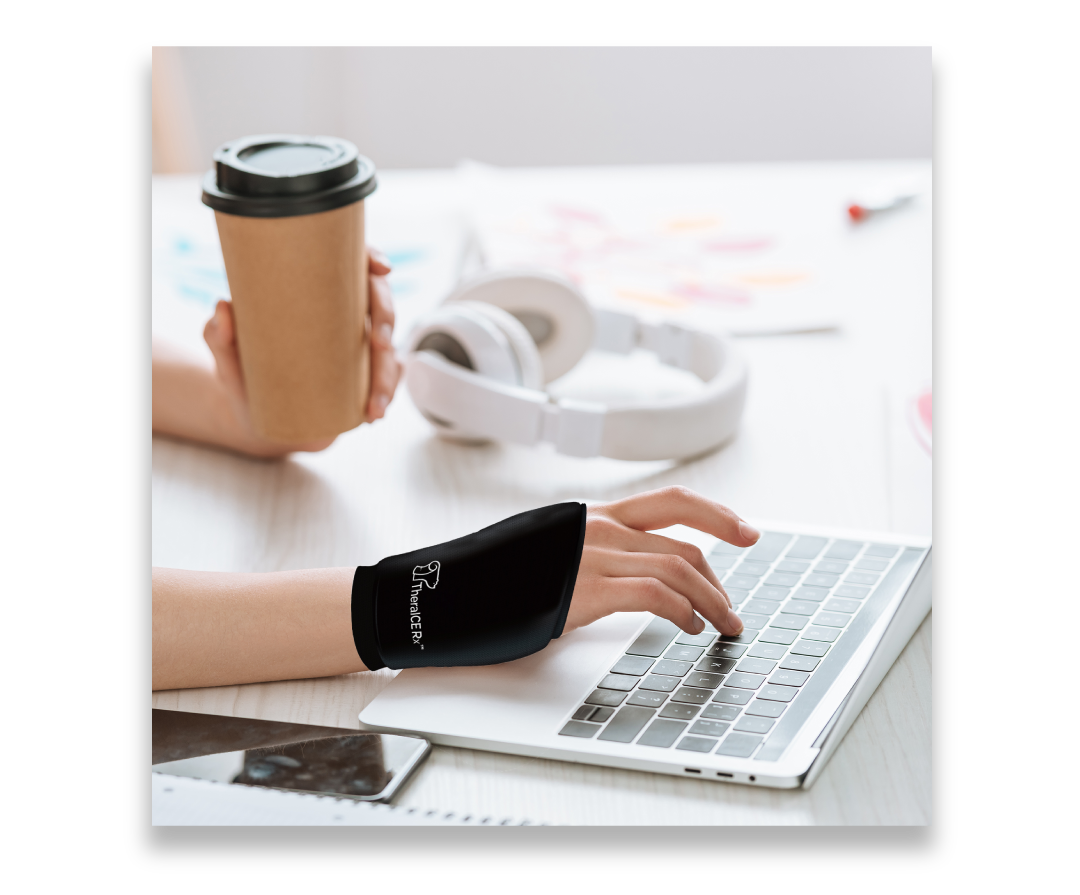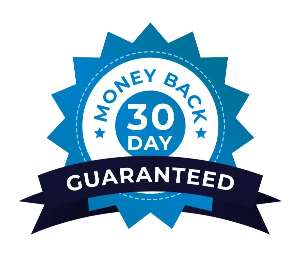 30 DAY MONEY BACK GUARANTEE
Every TheraICE Hot & Cold Therapy Head Cap comes with a 30-day money-back guarantee and a 1-year warranty so you can try it for yourself 100% risk-free!
How quickly are packages shipped out once I place an order?
FAST! We ship all orders within 24-48 hours of receiving them! On average our product is delivered within 5-7 business days.
How cold/hot does the hat get and how long does it last?
TheraICE is one of the most comfortable and relaxing experiences you'll ever have. It's engineered to heat and freeze at the perfect temperatures every time you use it. The expert-grade gel and premium insulation work to hold the ideal temperature longer (up to 30 minutes).

Still not sure if you'll like it? try it out for yourself for 30 days and see what 10,000 people have been raving about.
How long does it take to freeze or heat up?
For cold therapy, store TheraICE in the freezer or refrigerator depending on your comfort level. It'll typically take 2 hours to reach the ideal 'frozen' temperature. We recommend leaving it in the freezer/fridge so it's ready to use. For hot therapy, place it in the microwave at room temperature for as little as 5 seconds and TheraICE is ready to help you slip into deep relaxation.
Does the entire hat get hot and cold?
Absolutely. Every inch of TheraICE gets hot and cold – making it easy to apply the hot and cold therapy to all the areas of your head that need it. A huge reason why the product is so effective is that TheraICE makes direct contact and applies hot and cold therapy to all the areas it needs to.
Is it easy to put on and take off?
Yes! Not only does TheraICE takes seconds to slide on and off, but our customers describe putting on TheraICE as an incredibly refreshing experience. Putting it on is easy. Just slide it over your head like you were putting on a hat and enjoy the next few minutes as you slip into complete relaxation. When you're done, slide it off and store it back in the freezer inside your freezer bag until you're ready to use it again.
WHAT PEOPLE ARE SAYING ABOUT THERAICE
This section doesn't currently include any content. Add content to this section using the sidebar.