GOODBYE PAIN,
HELLO RELIEF

With our signature hot & cold compression
therapy, pain is a thing of the past.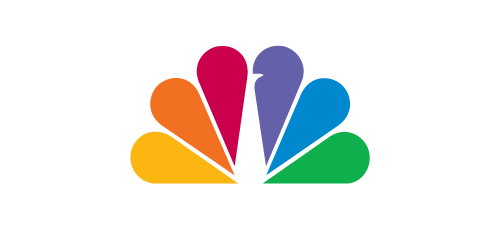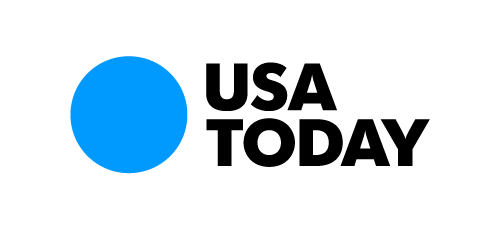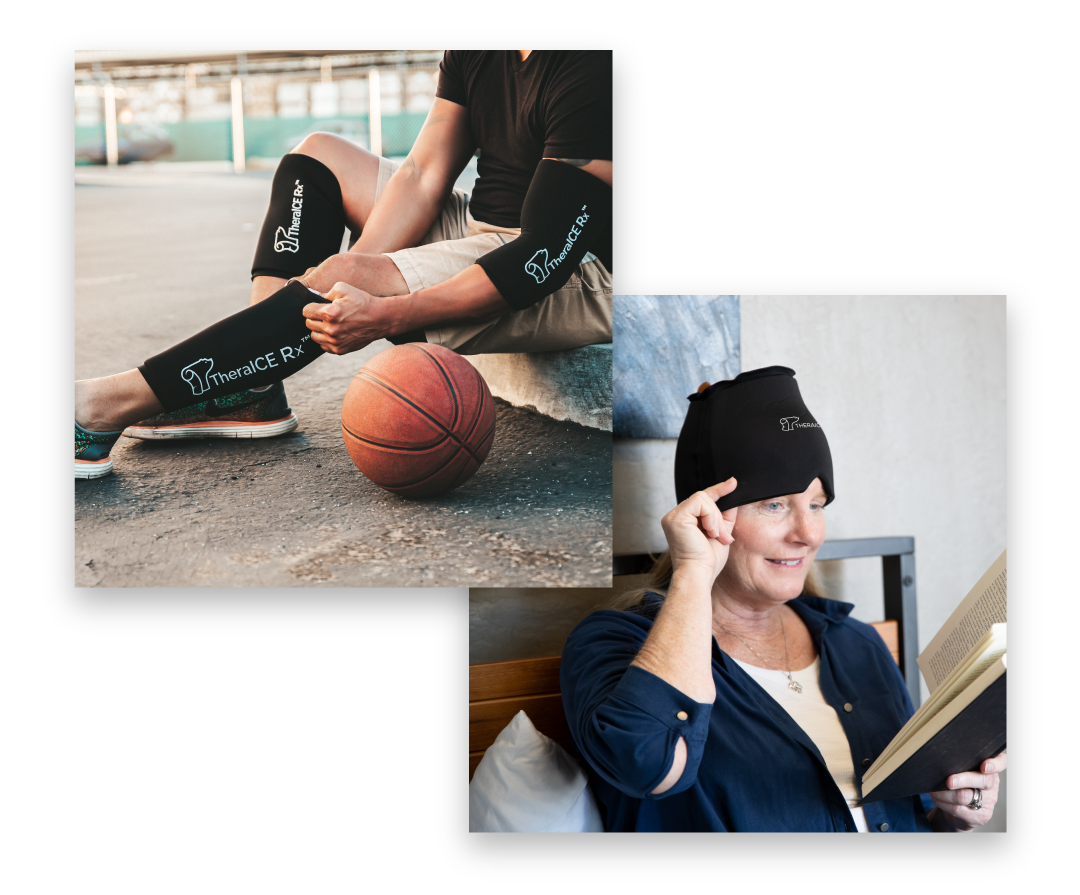 Blocks light for sensitivity
Dual Hot and Cold Therapies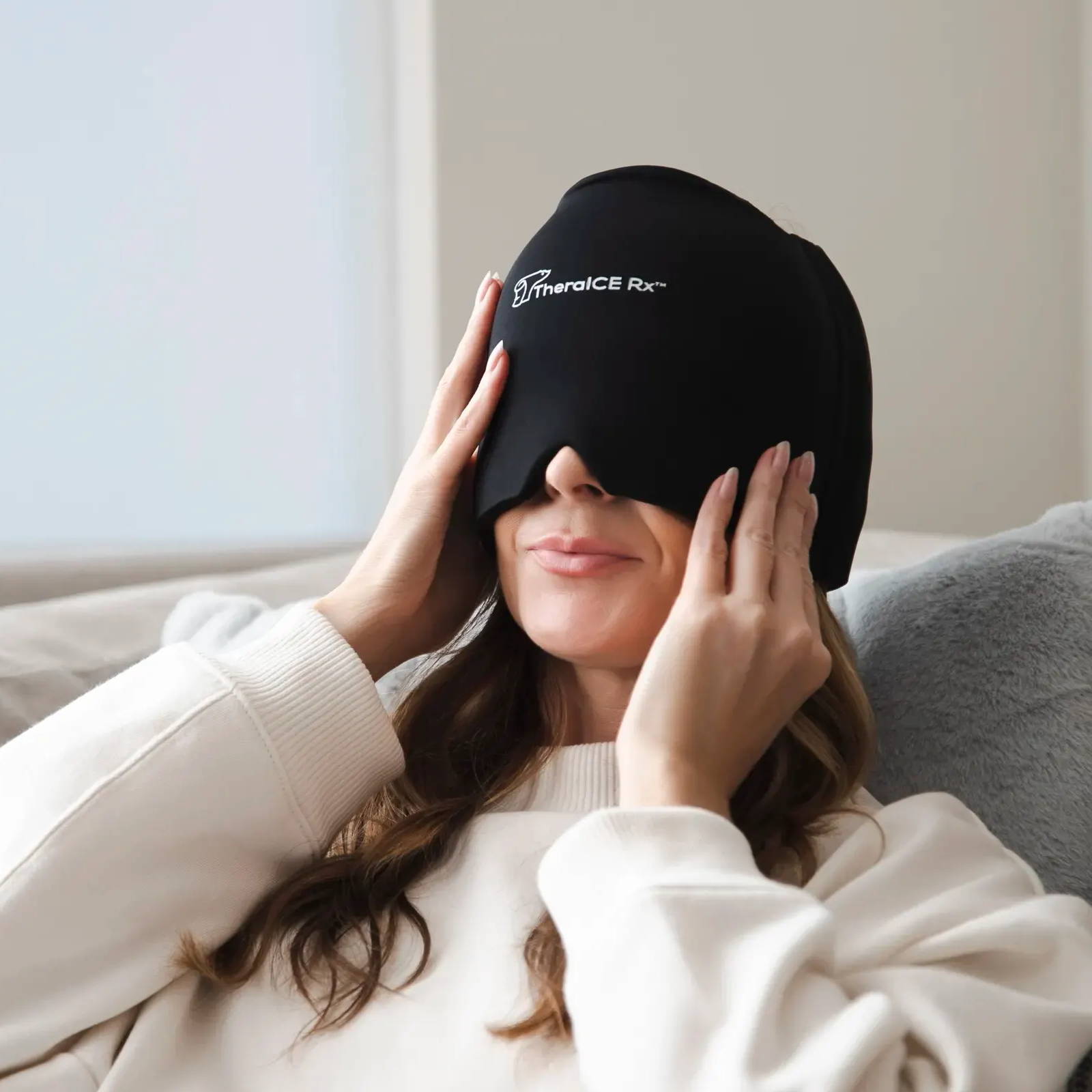 YOU DESERVE RELAXATION.
IT STARTS WITH THERAICE.
TheraICE is
proud to offer hassle-free, high-performing solutions.
Reclaim your ability to do what you love.