SHOP FOR VALENTINE'S DAY NOW

WHEN YOU BUY 2 ITEMS OR MORE!
USE CODE: VDAY20
VALID UNTIL FEB 14, 2023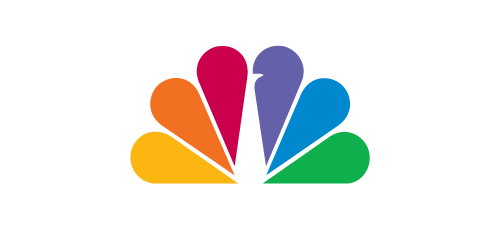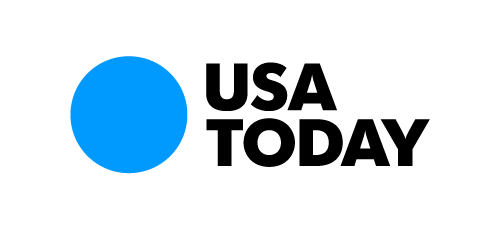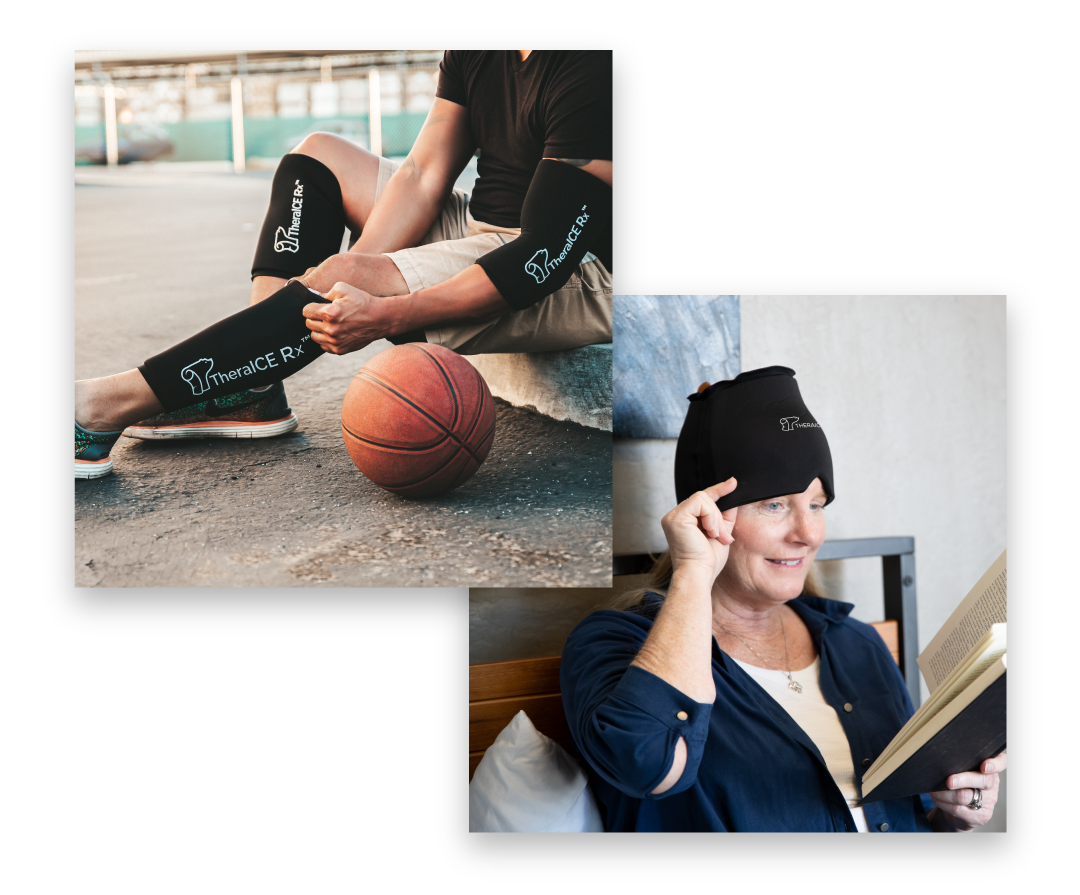 Blocks light for sensitivity
Dual Hot and Cold Therapies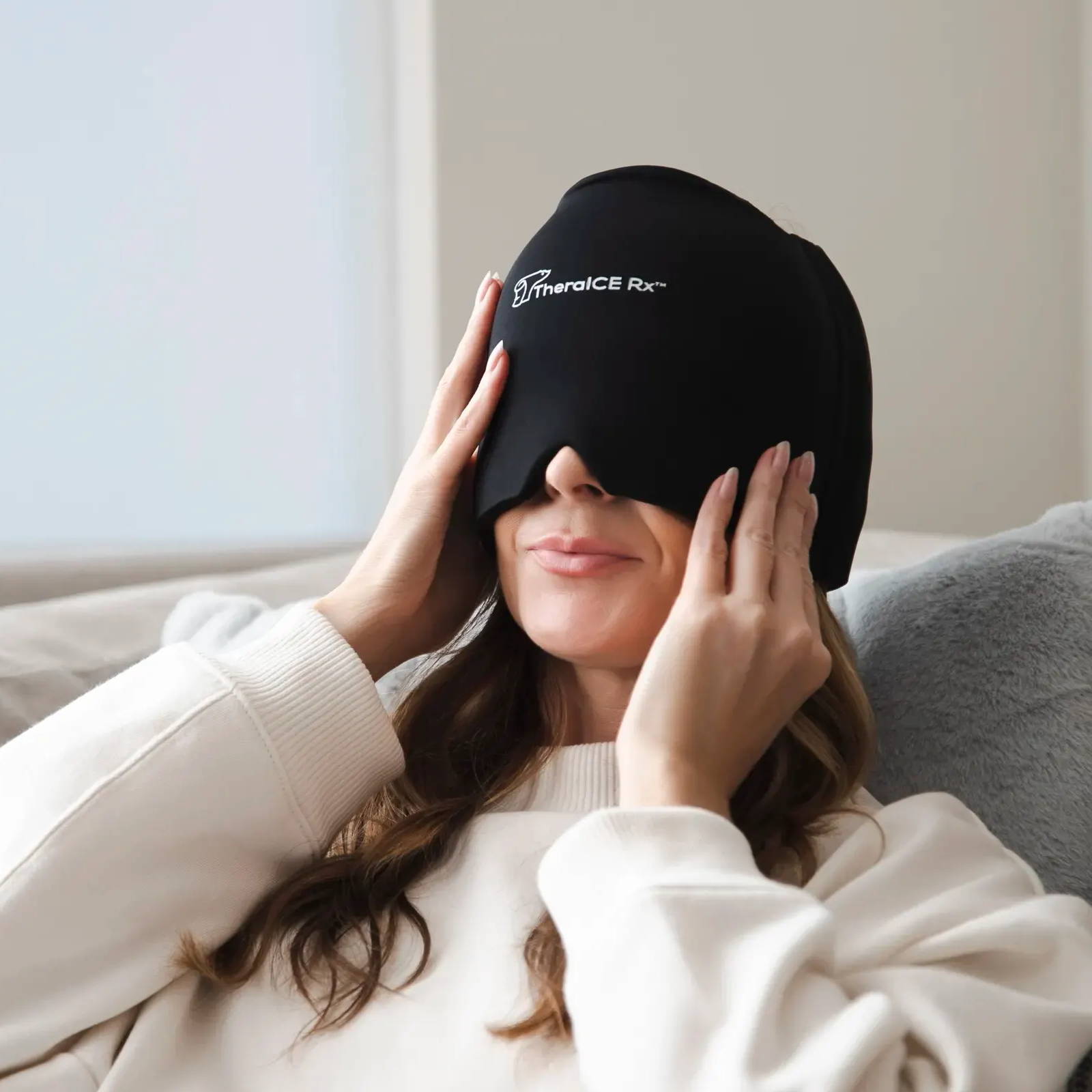 YOU DESERVE RELAXATION.
IT STARTS WITH THERAICE.
TheraICE is
proud to offer hassle-free, high-performing solutions.
Reclaim your ability to do what you love.