Free & Easy 30-day Returns
Fast Shipping (2-5 days for U.S.A Orders)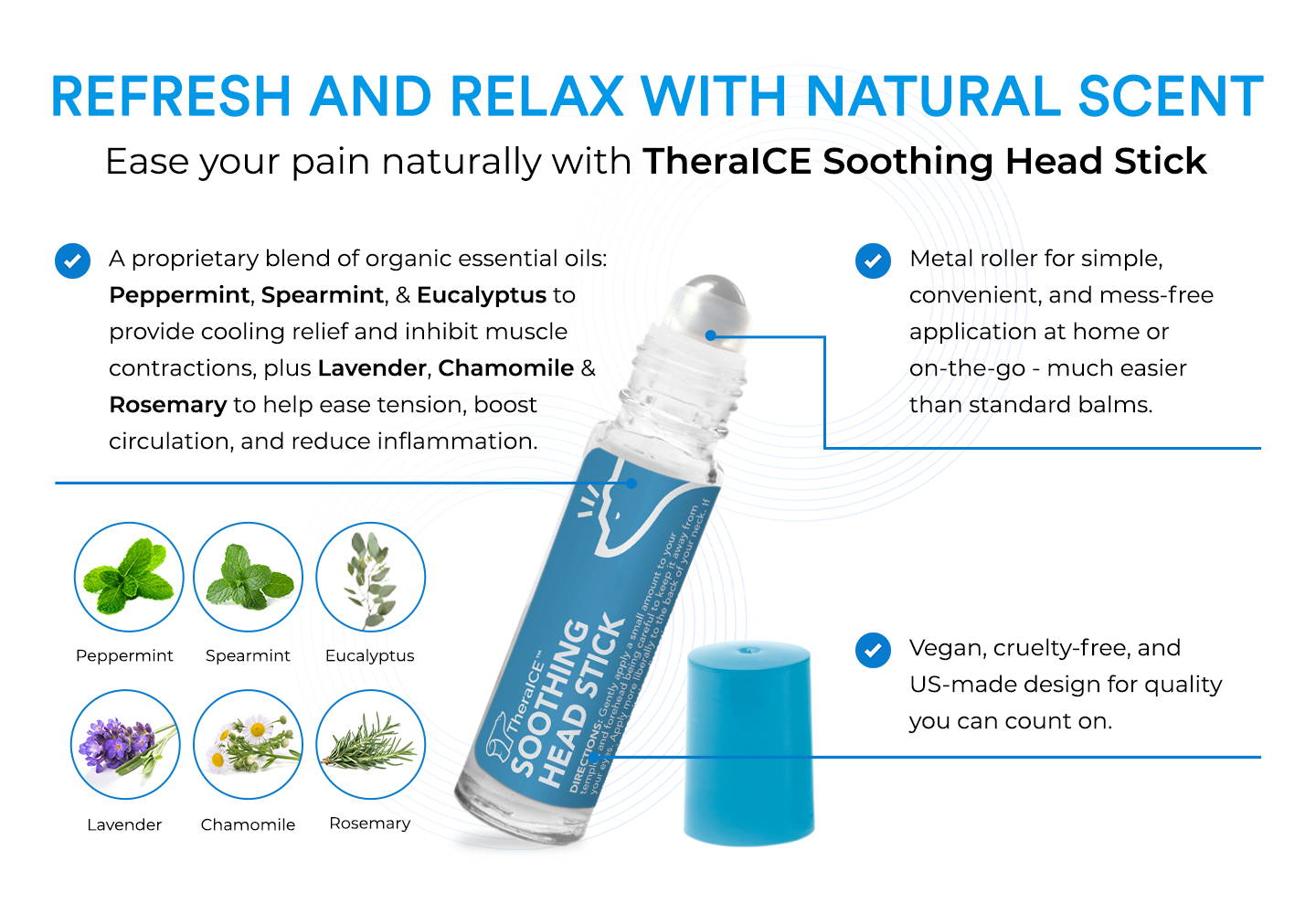 DIRECTIONS: Gently apply a small amount to your temples and forehead, being careful to keep it away from your eyes. Apply more liberally to the back of your neck. If you experience irritation, discontinue use.
CAUTION: Do not apply in excess. Do not get in your eyes. If the liquid comes in contact with your eyes, rinse well with water, and consult a physician. Do not use it on broken or irritated skin. Keep out of reach from children. If pregnant, consult your physician before use.
Reviews
What customer are saying:
This section doesn't currently include any content. Add content to this section using the sidebar.