Instant Cooling Sensation
Free & Easy 30-day Returns
Fast Shipping (2-5 days for U.S.A Orders)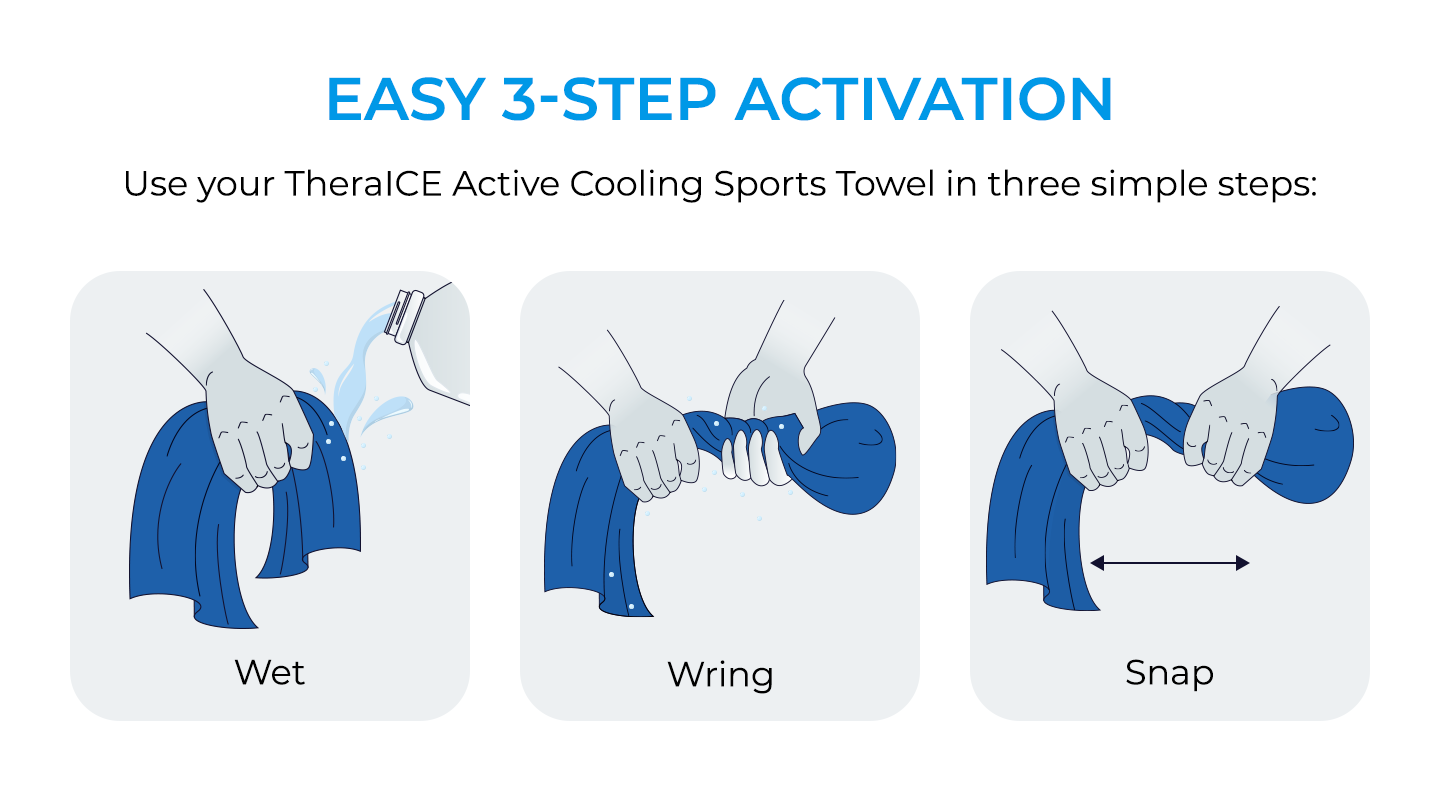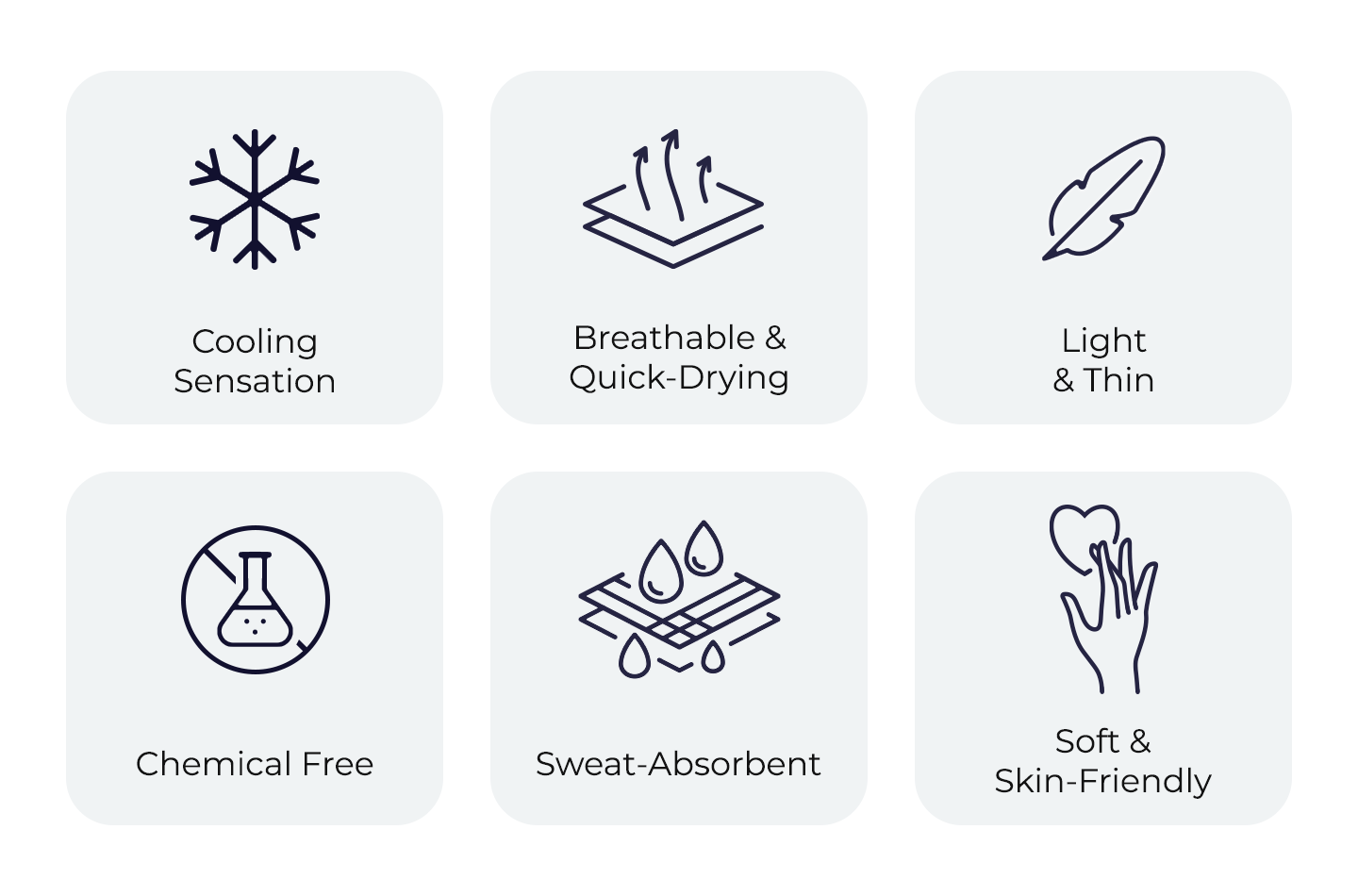 Easy 3 Step Activation
WET, WRING OUT, SNAP
- Soak the towel with water and wring it out
- Snap-tight to remove excess water and activate the cooling technology
- To reactivate, simply soak the towel and snap tight again 
* For best results, remove as much water from the towel as possible after wetting. The faster the moisture evaporates from the towel the colder it will get.
Reviews
What customer are saying:
This section doesn't currently include any content. Add content to this section using the sidebar.