The Future is Headache-Free! 💙
No Miracle Claims. Just one small promise. "You'll feel a bit better every time you wear the cap". If it doesn't work for you, then we'll issue a full refund, no questions asked.
As seen on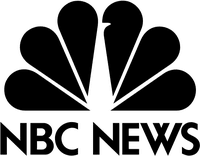 Reviews
What customer are saying:
This section doesn't currently include any content. Add content to this section using the sidebar.